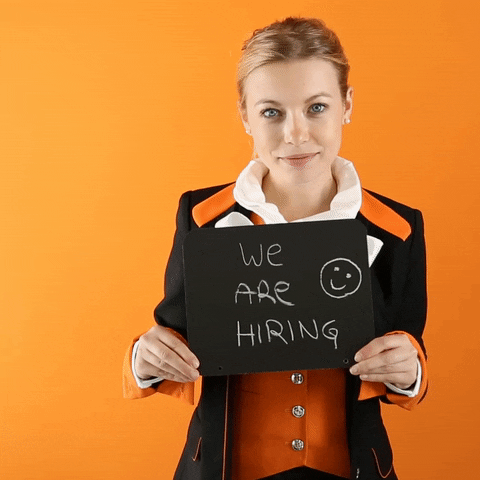 We continue to grow at Abode Energy Management. We now have 15+ on the team and are looking for at least two new inspectors. We need one to focus on coaching and training during home energy assessments and one needs to have extensive insulation experience and expertise. We have a great culture, flexible work hours, good benefits and an awesome team.
Learn more at
https://www.abodeem.com/careers
Ideal candidates will have experience as either a top performing Energy Specialist or a standout Truck Lead operating in the Mass Save Program.